The city of Ketchum will not actively enforce federal immigration laws or have its personnel inquire into people's immigration status, after the City Council on Monday adopted a resolution that sets new standards for law enforcement and city administration.
The council voted unanimously to adopt a "Safe Communities Resolution" put forth by Mayor Neil Bradshaw and members of the community, establishing goals intended to promote bias-free policing and encourage citizens to feel safe reporting crime, without fear of having their immigration status investigated.
The resolution—a formal expression of the will of the City Council but not a binding policy or law—states that "the enforcement of federal immigration law falls exclusively within the authority of the federal government, and is outside the scope of the city's law enforcement agency's public and community safety priorities."
Luis Alberto Lecanda, an advocate for the resolution, told the City Council that its adoption would build trust between the immigrant community and city government, and would help to lift the burden of fear some immigrants live with. The new standards would allow people who fear deportation—whom he called "the most marginalized members of our community"—to safely report crimes, he said.
Crime that goes unreported because of fear of deportation causes a variety of physical and mental health problems for many people, Lecanda said.
"We've entered a time in our community, a higher level of awareness, that we do not live in silos," he said. "The time when we were OK with apathy for certain things in our community because we believe they wouldn't affect some of us, has now been proved wrong, severely wrong."
State Rep. Muffy Davis, D-Hailey—who is slated to become a Blaine County commissioner next month—also spoke in favor of the resolution. The standards in the resolution will make Ketchum "a safer, more compassionate, healthier community," she said.
"Immigrants are part of our national fabric," Davis said.
The resolution—modeled after one adopted by Hailey earlier this year—has a short list of key standards, including:
City personnel and police officers will not request documents relating to a person's immigration status or otherwise inquire into their status, including, but not limited to, crime victims, witnesses and people who call or approach the police seeking assistance, "unless necessary to investigate criminal activity."
Valid photo identification documents from a person's foreign country of origin will be accepted in lieu of a state-issued driver's license or identification card and will not subject the person to a higher level of scrutiny by officials or prompt different treatment. However, the provision does not apply to the Ketchum Police Department's enforcement of traffic laws, which require a driver to possess a valid driver's license.
City police officers "shall not use any city funds, resources, personnel, time or labor to enforce civil or administrative federal immigration laws," including stopping, questioning, interrogating, investigating or arresting someone. Officers are directed to not detain or hold anyone solely to investigate or enforce federal immigration laws unless acting on a warrant or court order. In addition, police shall not conduct "sweeps" to detain immigrants or provide information in a federal immigration case unless required to do so by state or federal law.
The city "shall maintain policies consistent with" the resolution—including in its manuals—and will provide training to personnel to maintain those policies.
The resolution states that it is not intended to preclude any police officer or employee from performing duties linked to the emergency 911 system or other duties that by nature require confirming someone's identity.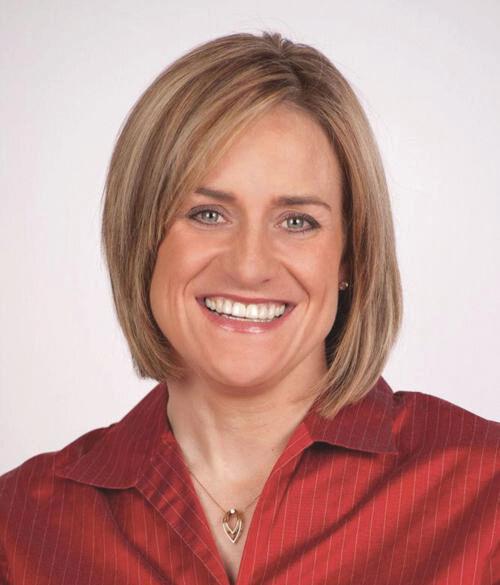 It states that "a relationship of trust" between the city and community members—regardless of race, ethnicity, religion, marital status, gender, sexual orientation, age, political affiliation, national origin or disability—"is essential for protection of public safety and promotion of general welfare."
A city staff report on the resolution states that the Blaine County Sheriff's Office has seen the resolution and "has expressed no concerns." The city's Police Department is run by the Sheriff's Office through a contract renewed annually.
On Tuesday, Blaine County Sheriff Steve Harkins told the Express that the resolution wouldn't affect his operation because his department doesn't enforce immigration laws.
"Local agencies, including mine, do not do immigration enforcement," he said. "We weren't doing those things anyway."
The city staff report states that the resolution would allow immigrants to "live peacefully … without fear of retribution or deportation because they are presumed to be undocumented."
Councilwoman Amanda Breen, an attorney whose practice includes immigration law, offered vocal support for the resolution.
"It is important for our community that everybody feel safe here," she said. 
https://www.mtexpress.com/news/ketchum/ketchum-vows-to-not-enforce-federal-immigration-laws/article_b1d51538-5781-11ec-9f82-57a2d05716fc.html